LEARN
This LEARN platform offers resources for designers in sustainable and circular fashion with a specific focus on textile waste. It includes topics such as sourcing, design, marketing... You can find here our guides and videos with introductions to the topics, brand examples and industry initiatives to be inspired about building a sustainable future for fashion!
CIRCULAR DESIGN STRATEGIES
How to approach circularity in fashion? Here, you can find out more about what the 'circular fashion system' is and about design strategies you can follow to make fashion circular. You can explore Redress' four approaches to minimise waste in fashion, which you could integrate into your design processes.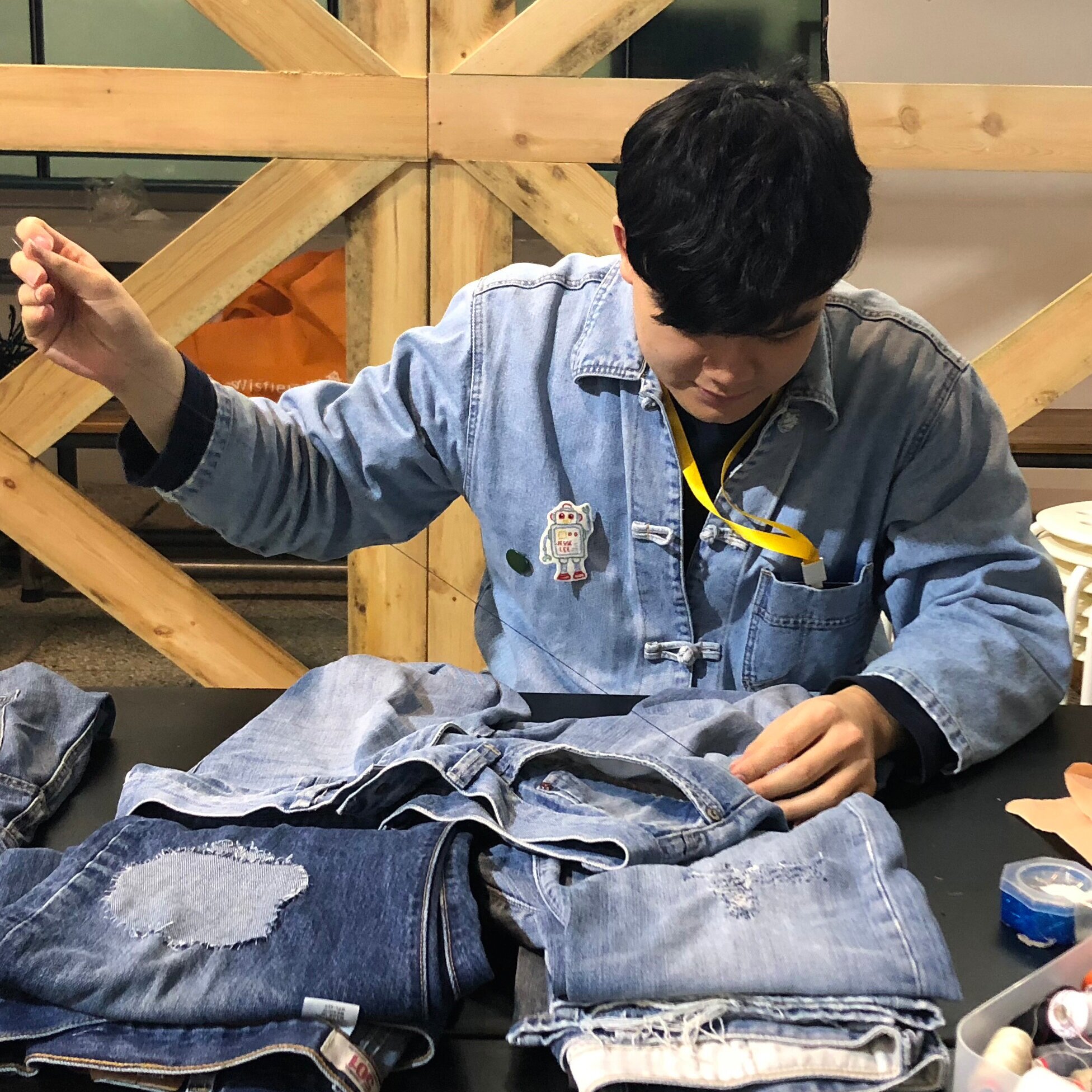 It is essential for you as a designer to be aware of the life span of the garments you are creating. Design for Longevity highlights the physical and psychological aspects that have influence on a garment's life cycle with a range of brand examples from high street to independent.
Design For Low Waste -
Three Sustainable Design Techniques
Every design decision has an impact on the amount of textile waste produced. Through learning the three sustainable design techniques - zero waste, up-cycling and reconstruction, you can find inspiration on how to maximise the use of existing resources and minimise waste.
The guides are also available in French.
other sustainability topics
Do you want to learn more about other sustainability topics? Find out many more topics in sustainable fashion from our other guides and videos here, from how to start your sustainable brand to exploring more of the impact of the fashion industry on the environment.
OTHER RESOURCES
Discover more about sustainable fashion in external resources below for a deep dive.